Do You Have A Construction Project We Can Help With?
At B & S Contracting, we've been in the asphalt business since 1982. Because of our 36 years in business, B & S Contracting knows how to handle almost any kind of paving project.
As a VDOT and Virginia Transportation Construction Alliance award winner for excellence, we have created literally thousands of custom designed municipal, business, and residential asphalt solutions in the Staunton and Augusta County area.
What's more, we use the same state-of-the-art equipment and skilled crews to lay residential blacktop driveways as we do for large commercial jobs and state transportation.
A family-owned and SWAM business, B & S Contracting, we guarantee that the work we do will always be of the highest quality!
Custom driveways, streets, parking lots, subdivisions, tennis courts, and tracks are among our specialties.
We also pave these services as well:
Highway construction
Industrial and commercial projects
City streets
County roads
Airport runways
Driveways
Parking lots
Basketball and tennis courts
Golf courses
Athletic tracks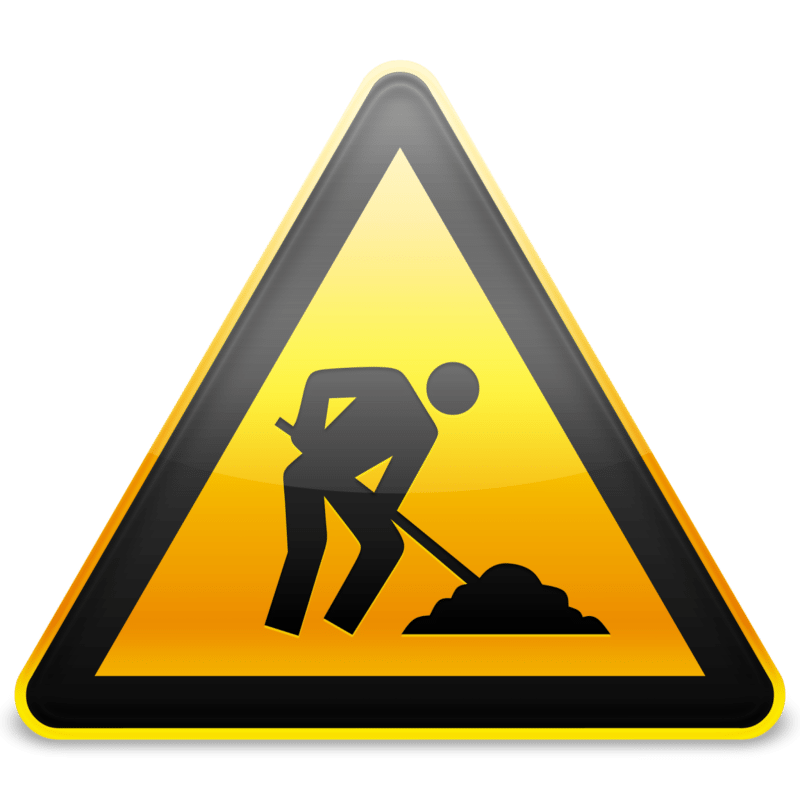 Call us for help with any question you may have about your next asphalt project. 540-886-8886. Or ask us to prepare a free estimate on your next asphalt project!